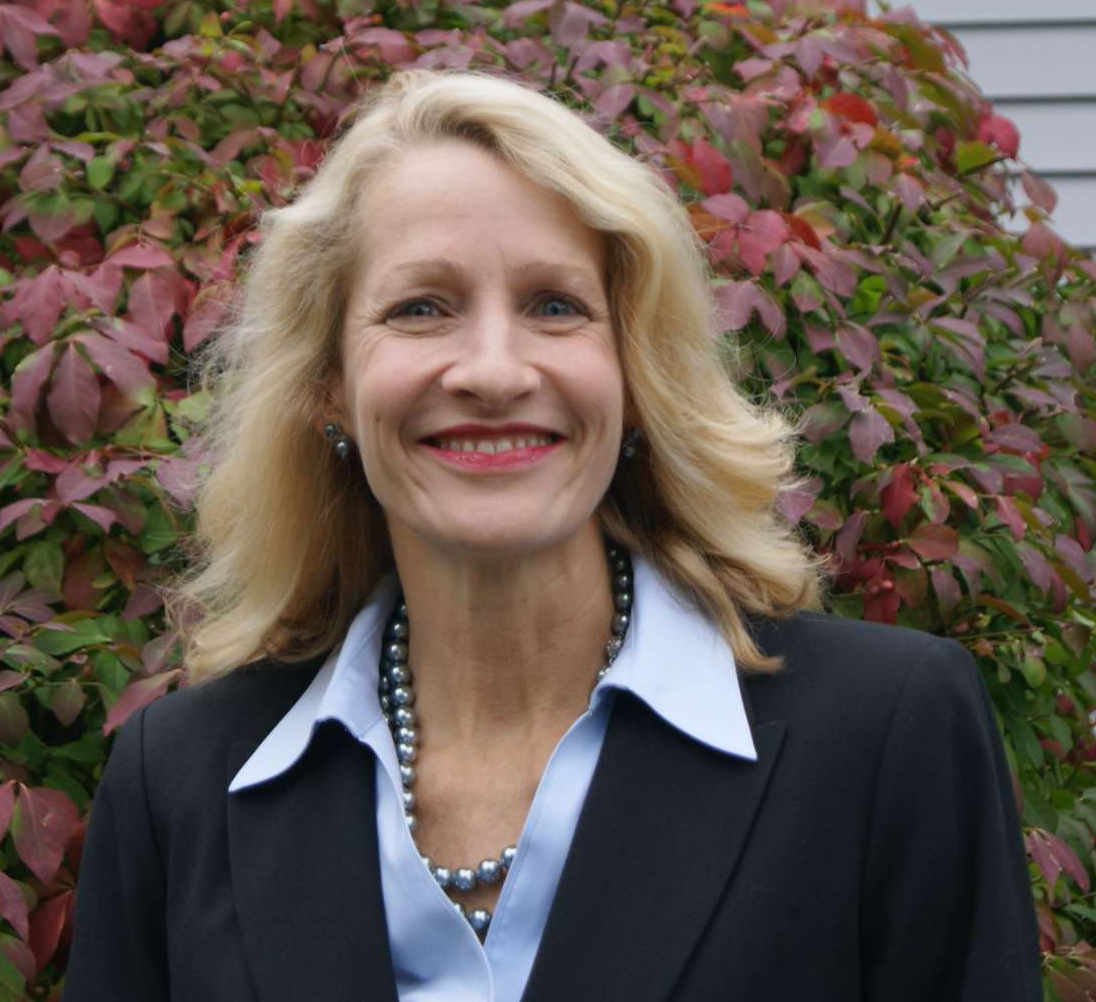 Sheri DePietroAgent
Tel: 508-423-2452 | Email: [email protected]
Address: 1533 Falmouth Road, Centerville , MA 02632 | Company: Today Real Estate | MA Lic# 9537284
MA Lic#
9537284
Tel

:

508-423-2452
Email

: [email protected]
Company

:

Today Real Estate
Address

:

1533 Falmouth Road, Centerville , MA 02632
I grew up in and around Boston and the South Shore and have been fortunate enough to have been a Cape Cod resident for over 20 years. Having had the opportunity of living in various towns on the Cape, I have developed extensive knowledge of the 15 diverse Cape Cod towns, each offering their own unique feel and breathtaking natural beauty. My husband, John, and I have resided for the past 14 years in Sandwich where we have chosen to raise our 3 beautiful children as well as our menagerie of rescue dogs and cats. I have been privileged to be an active volunteer in numerous Sandwich schools for over 12 years in addition to being a religious education teacher in our church for the past 9 years. With my family I enjoy kayaking and running on our spectacular Cape Cod beaches, hiking along the Cape Cod National Seashore and all things Red Sox and Patriots.

Having had a successful career as a paralegal specializing in real estate, most notably with Palmer & Dodge, LLP, has given me the ability to guide you through the potentially overwhelming process of buying and selling your home. I sincerely look forward to the opportunity of putting my experience, honesty, integrity and perserverance to work for you. It will be an honor to partner with you, to alleviate the stress from one of the most complex decisions of your life, and to make your buying and selling process not only a successful one, but a true pleasure. Most importantly, I am eager to patiently listen and learn more about you, your specific requirements and how I can best assist you in achieving your dreams.

If you are currently thinking about downsizing, relocating, searching for that perfect location, your Cape Cod dream home or simply curious about the available options, please allow me to provide you with exceptional personal attention, protect your best interest and fulfill your real estate needs.